Aero Motors Heating and Cooling Services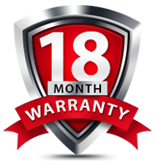 18 Months, 18,000 Miles Warranty
Our work carries a warranty that covers a 18 months or 18,000 miles, whichever comes first on parts and labor from the date your service is complete. We provide this warranty to earn your trust in our work and to show that we only use top quality parts for all repairs as we stand behind our work. We invest in making sure that all services and repairs are done correctly the first time.
100% Customer Satisfaction Guarantee
We are proud to offer a 100% satisfaction guarantee for our repairs and customer service! We truly care about our customers!
Professional Essex Auto Repair
If you are looking for honest and reliable Essex Auto Repair, our team of mechanics are here to help! Here are links to some of our most popular auto services: Mechanic, Brake Service, Oil Change. Give us a call for all of your auto servicing and preventative maintenance needs.
So if you are looking for a Auto Repair in Essex, MD, call us today to learn more about how we can help you.
Call 410-686-1639 to schedule your next appointment today!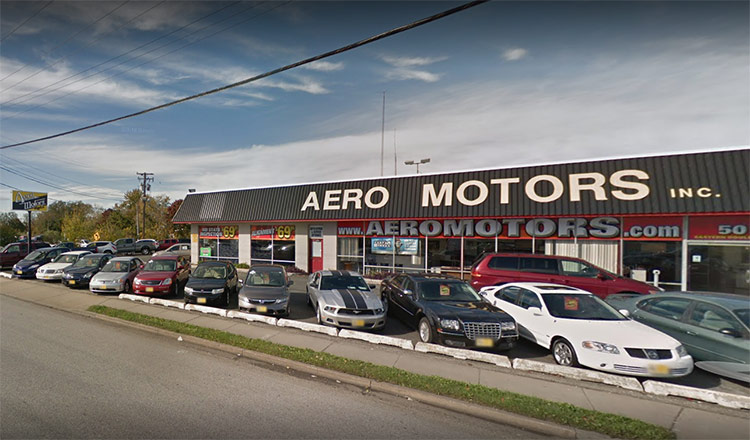 What Our Clients Are Saying